Links Exchange
We do honour request from webmasters, admins for reciprocal link, link exchange, and other links. Please contact admin@innovative2all.com for further assistance.
Our (Payment Gateway) Channel Partners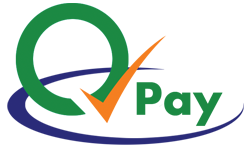 We are authorized channel partners for the following companies to market and sell their own services or technologies. We identified after considering vaious aspects, that these are the best in the market in India in terms of Service and Support which are the main concern for the clients.
As authorized partners, we have previleges in these companies in pricing and also we have direct support assistance for technical and commercial services. This enable us to offer a better pricing and the best service to our clients.
Latest Posts
We Are Hiring Now!
1. PHP developer (php, MySQL, HTML5, Bootstrap, JQuery)
2. App Developer (Android and IOS)
Please click here to apply now. We may call for an interview shortly.
Job Posted on: 20/02/2019